Here are some reasons why people choose him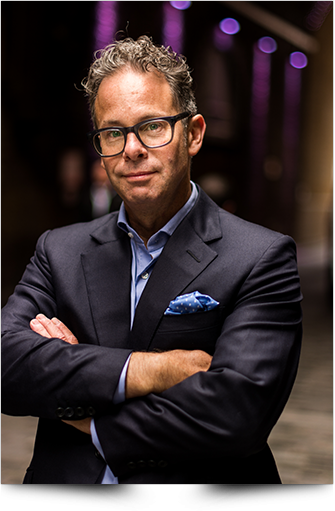 A common question Peter is often asked is why should we use you?
Seven reasons to choose Peter:
Driven to achieve results quickly
Embraces change
Asks the big questions
Understands the "Why?"
Energized by solving problems
Leverages your existing team and develops them for the future
Committed to and passionate about improving sales results.
A Proven track record of achieving dramatic results for clients

An approach that works:

-His focus is on people, and the processes, technology and practical strategies they need for maximum performance. Ensuring all these elements combine effectively, and are backed with a commitment to fully implement until individuals achieve top results.

Complementary services:

-Peter's speaking, research, writing, training and consulting services complement each other and provide clients with a full range of options to achieve their objectives.

Passion for great results:

-Peter is focused on helping organizations understand and thrive in the new era of customer driven sales, one where sales data is becoming increasingly important in managing and maximising sales performance.