The Sales Mentor Program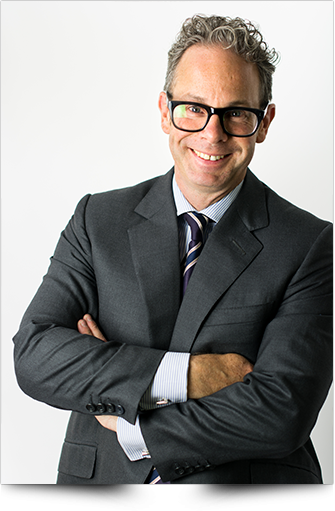 As a sales or business leader you face daily challenges, running the business, managing your team and delivering consistent results. Often time for reflection, the opportunity to step back and gain a fresh perspective or explore new strategies to improve your results doesn't happen frequently enough.
Then when you do take the opportunity, it is not uncommon to feel a sense of isolation as you look for feedback and candor when trying to decide on the best course of action. Even when you do have a clear plan in place, without detailed feedback, support and consistent accountability even the things you want to do often don't get done.
The Sales Mentor Program, was designed by Peter for sales and business leaders in today's competitive market, as well as individuals looking to move into these top positions in the future.
Working together we can help you identify your biggest current challenges and create an impactful action plan to take your business or career to the next level. Giving you the opportunity to develop new strategies and the practical tactics you need, to enable you to apply them immediately and directly into your business.

Doing this strategy work with Peter has been brilliant. In a few short hours we now have clearly stated objectives with activities and metrics to hit them. It's given us a clear focus for the year and everything we have done directly relates to achieving our company goals. Previously, when working for other major organisations we spent months putting together bulky strategy documents and presentations, but this process has our plan down on one or two pages."
Simon Herman – Managing Director – Bolon Flooring UK
The mentor program gives you detailed feedback and accountability, to keep you on track and the ability to implement step by step to achieve significant results.
These areas could include:
Setting the right KPI's and metrics to manage your team effectively.
Protecting and developing existing account revenue.
Developing new prospecting methods to stimulate inbound customer interest.
Plus many more..
In addition to strategy and tactics, one of the key fundamentals to your leadership success is your ability to communicate and positively influence your team.
Your success is based almost entirely on two key factors:
Your Character

– the personal qualities you need to develop to lead with authenticity.

Your Skills

– the current and relevant skills required to perform at the top of your game.
This holistic approach provides both the personal and professional development required for long term sustainable success.
Let's start a conversation
This program also offers the opportunity for day to day tactical support. What to say at tomorrow's important meeting? How to deal with difficult staff issues? Or just as a sounding board for potential ideas or proposal presentations. It is designed for individuals that want to invest in themselves and take their business or career to the top level, truly fulfilling their potential.