Review, Develop & Implement Sales Strategy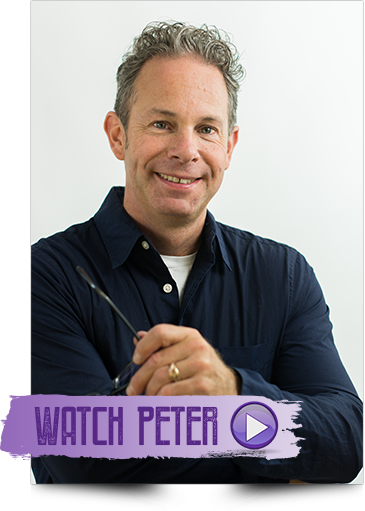 Create a winning Sales strategy to achieve your business objectives
A strong sales strategy is foundational to success. Maybe you are looking for growth in new market sectors, increased revenue from existing accounts or introducing new products or services. Do you have the appropriate strategy? Reviewing and creating a solid sales strategy is the first step.
All too often a sales strategy is created without spending enough time consulting customers to ensure it supports their key business needs and objectives and plays to your business strengths.
Companies frequently attempt to enter new markets with their same old strategy only to meet with failure. The strategy must be tailored to suit the market sector and add value to the customer.
Linear helps companies review, develop and implement sales strategies to ensure they meet their business objectives. Creating a direct link between the desired results in the boardroom, and the specific sales activities required in the field to achieve them.
Working together this extensive review could include the following areas to determine your individual requirements.
Testimonial

Doing this strategy work with Peter has been brilliant. In a few short hours we now have clearly stated objectives with activities and metrics to hit them. It's given us a clear focus for the year and everything we have done directly relates to achieving our company goals. Previously, when working for other major organisations we spent months putting together bulky strategy documents and presentations, but this process has our plan down on one or two pages."
Simon Herman – Managing Director – Bolon Flooring UK
Sales Organisation & Structure
Creating the optimal organisational structure to achieve your target sales objectives:
Ensure reporting structure and job roles are aligned with the sales strategy and the team's strengths.
Review of the recruitment process. Identify and assess the key qualities, skills, knowledge and experience required for successful current and prospective team members.
Review of the induction process for engagement, retention and performance.
Territory Management – review of the geographical areas, key target prospect profiles, existing account status and customer call frequency for each individual and team.
Workplace environment & technology review to ensure optimal efficiency and sales productivity for both internal and external sales teams.
Customer Focused Value Driven Sales Approach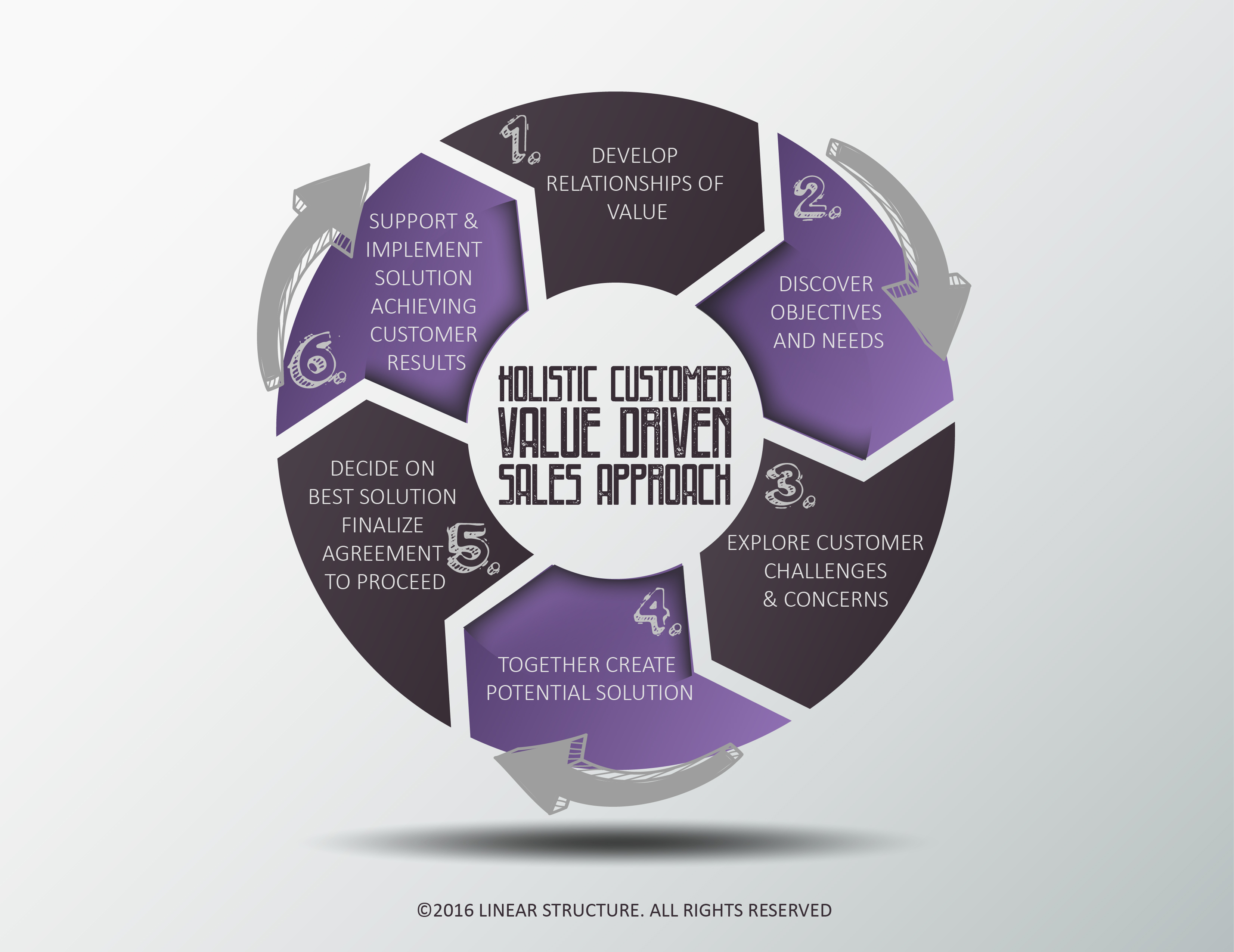 Define the sales process at each key stage and the optimal approach to be implemented:
Prospecting – Stimulating interest with prospective clients via correspondence, telephone, networking, social media and referrals to generate sales lead opportunities.
Qualification – Using specific qualification criteria to effectively analyse potential opportunities, ensuring time is spent only on realistic and achievable opportunities.
Solution Development – Identifying client's needs and creating solutions that add clear value and fit the specific requirements involved.
Agreement Confirmation – Negotiation strategies for finalising terms & conditions.
Create clear visibility, accountability and metrics to achieve your sales objectives:
Pipeline & Forecast Management – Reporting structures that provide accurate information on the current status of all sales opportunities in the pipeline.
Key Performance Indicators – Specific sales activity metrics to monitor and measure individual performance against key sales objectives.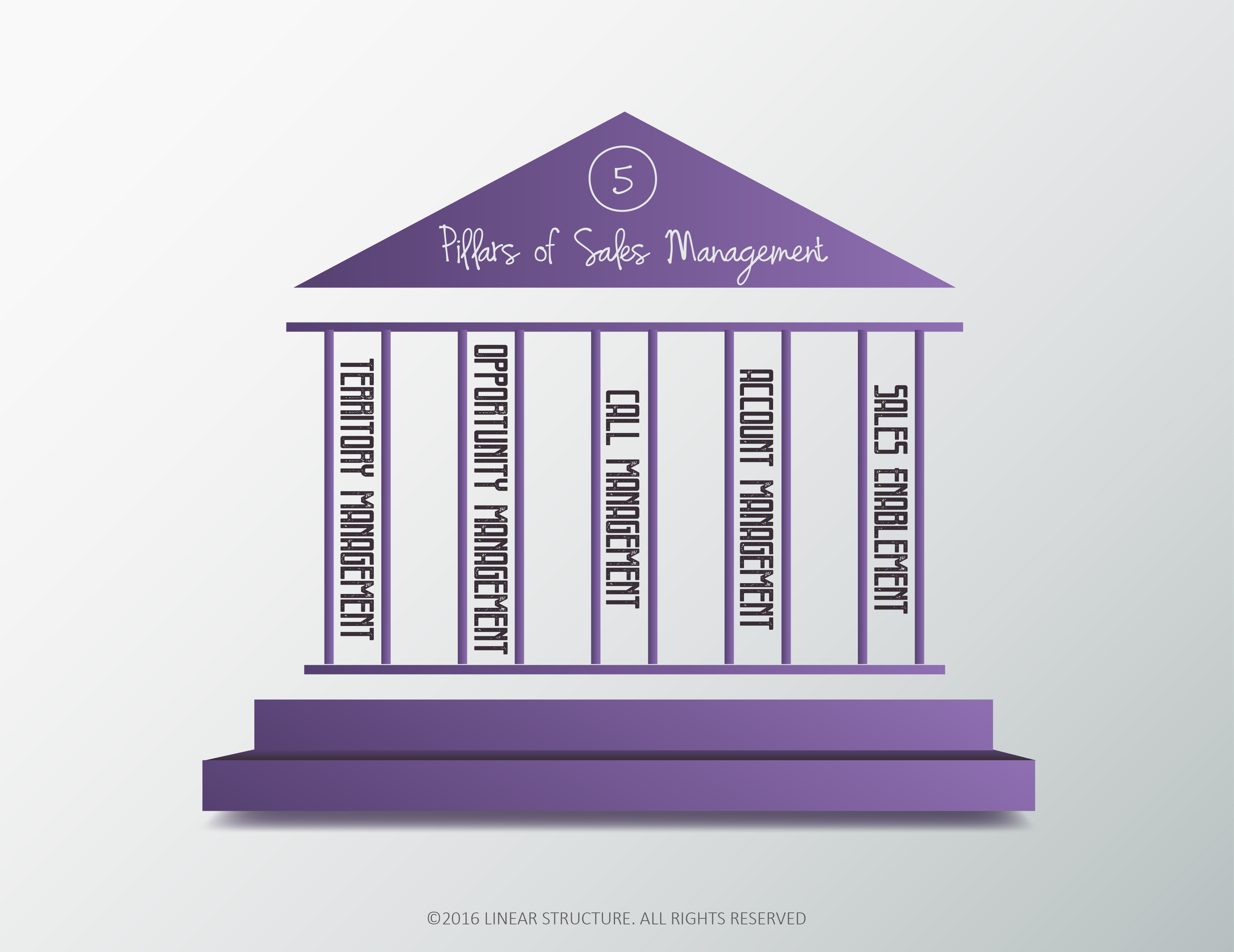 Account Management – Maximise the long term value of a customer by protecting and developing the account to generate increased revenue, cross selling opportunities and referrals.
Opportunity Management – To effectively track and progress sales opportunities quickly through the sales pipeline to order, improving conversion rates.
Territory Management – Allocate selling effort efficiently across numerous types of customers to ensure maximum time is spent on qualified prospects and sales opportunities.
Call Management – Improve the effectiveness of individual customer interactions, to create trustful and supportive long term relationships.
Compensation Plan – A Sales Commission structure that is aligned with the desired business objectives and revenue targets.
Sales Training & Support
Transforming individual and team potential into peak performance:
Sales Training – Tailored and specific training to develop skills and knowledge, combined with personalized implementation plans for support, accountability and results.
Sales Strategies – Modern relevant strategies for immediate use in today's competitive and sophisticated sales environment.
Sales Tools – For effective collaborative coaching between sales leaders and their teams, to ensure knowledge retention and impactful daily implementation.
Team Implementation Plans – Activity plans to implement new or updated sales strategy.
Let's start a conversation
Whether you are breaking into a new market and need a fresh sales strategy or want to ensure your current approach is delivering its full business potential, find out more about how Peter can help.