In this week's podcast I'd like to share some insights to help you discover your personal communication style or preference and the huge impact this can have in getting commitment and engagement from your colleagues and buyers.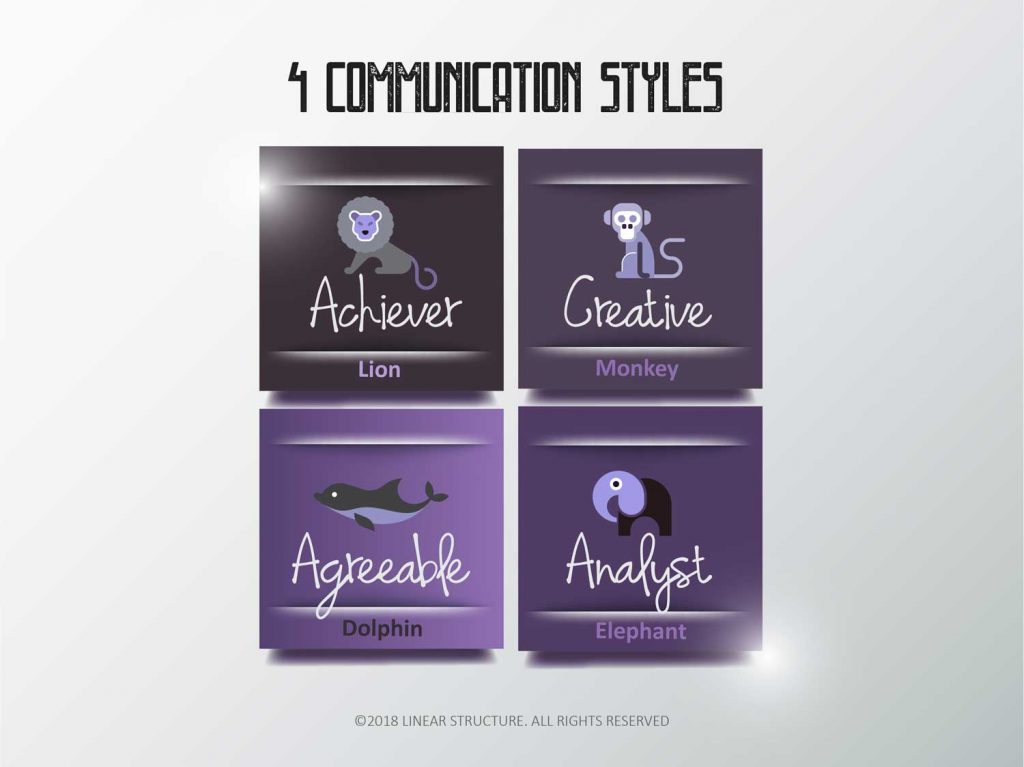 Understanding how you come across when you communicate to others is fundamental to any long-term success in your career. This applies both to your important relationships internally with colleagues and externally with your prospective buyers and existing clients. Learning how you can develop your communication skills and relate in a much more effective manner with all the different personalities is a highly valuable asset.
Then next week, don't miss the second article and podcast in this series, as I will dive deeper into this subject and focus in detail on how you can use these insights, either as a sales leader to lead, develop and communicate effectively with everyone in your team, achieving results in record time. Or as a salesperson to significantly increase your engagement with clients and reap the subsequent business growth you desire.

Podcast: Play in new window | Download
Subscribe: RSS