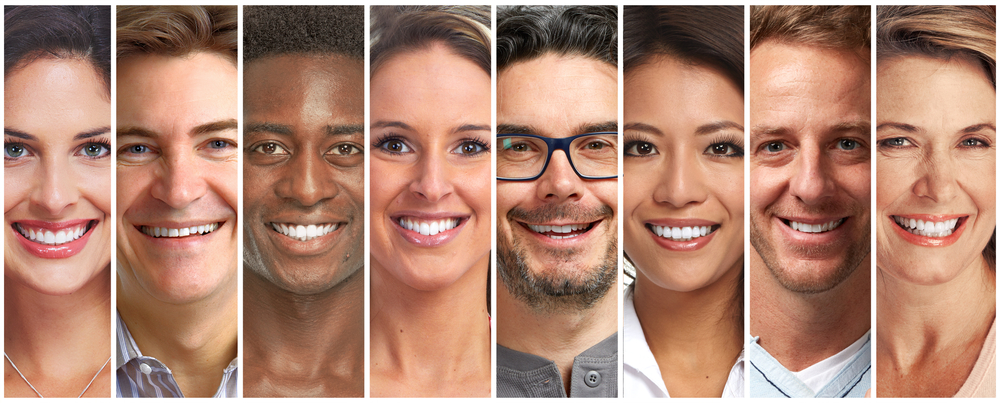 This week I'd like to share a couple of ideas to grow revenue right in your own backyard.
Every company has valuable people and resources locked away internally that have real potential to become revenue producing assets.
Often these opportunities are missed because employees simply don't have 'sales' in their job title or description. But many of these valuable employees have real value to add to the customer experience.
Let's look at a couple of examples you might be able to replicate in your business to drive additional sales growth without spending any additional budget or resources.
Customer Service / Sales support teams. Often these teams are the first line of response to emails and telephone calls from customers. Their ability to discover a customer's situation their potential challenges and needs is key to a positive first impression. A lack of training and development of these people means they don't take advantage of the opportunity to engage the customer in a meaningful conversation. Enabling them to hold relaxed and professional conversations that reveal the true potential opportunity to help serve the customer fully can be impactful to creating more quality sales leads.
Technical / Product Support – this team can leverage their technical knowledge to add real value. One way they can do this is by training them to proactively speak to clients about providing a complimentary status survey for their organisation. Once the survey is complete they can present the findings back to the client. The report could be graphically presented as a matrix using traffic light colours to highlight, areas requiring urgent actions, proposed improvements and Best Practice solutions or next generation strategies. In this way they can identify opportunities and agree new projects with clients.
Project Management / Implementation. One opportunity that is often missed is to introduce a prospective client to the individuals who will be responsible for implementing the project prior to a final decision being made. This has several benefits, it gives the client peace of mind and confidence that you have experienced people already in place. And by mapping out the implementation process clearly you can identify and resolve any road blocks before contracts are signed. It also allows several individuals from each organisation to connect and build rapport. All of this increases your likely conversion rate on new business.
Onsite engineers or maintenance support teams. The folks that are permanently or frequently on-site at your client's offices are an invaluable source of information and current insights on the needs and potential new opportunities as they arise. So spend some time educating these teams to be more aware of the issues the customer is dealing with. Often, if they are from a technical background they may not readily see the link between the work they do and the impact or commercial value it adds. Help them to improve their communication skills so they are more confident and comfortable speaking with clients. Then create a process for your account managers or salespeople to regularly speak to share updates and possible opportunities.
So, why not do a review of your internal departments and see which ones with some development could be brand new revenue sources right under your noise.
I'd love to hear your thoughts and experiences in monetising non-sales roles. Drop me an email at peter.holland@linearstructure.com